SUSAC would not be what it is without the help of those on our committee. Behind the scenes they sort out a lot of things from training divers to managing the accounts, organising and running committee meetings to publicising the club to the university students. Without their dedication the club simply would not run as smoothly as it does.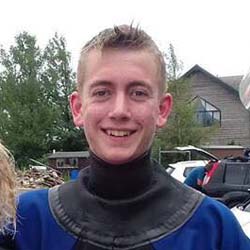 Dan Pitchforth
Chairperson
Email: chair@susac.com
Dan has been in the club for a few years now and has been the chairperson for the past year so has got to know the ropes well.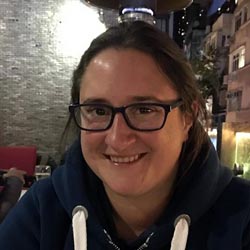 Emma Keeley
Diving Officer
Email: divingofficer@susac.com
Emma has been a part of SUSAC now for many many years and is known as 'Scuba Mum'. She likes diving for squishy things and does like a tickle or two of whiskey.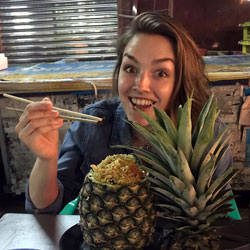 Alana Dempsey
Training Officer
Email: training@susac.com
Alana for the past year has been the training officer and has done an exceptional job. She is in charge of most of the training here at SUSAC, managing instructors for both pool, theory lessons and open-water lessons at capernwray.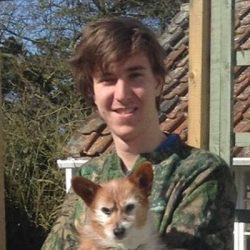 Thomas Lemmon
Secretary
Email: secretary@susac.com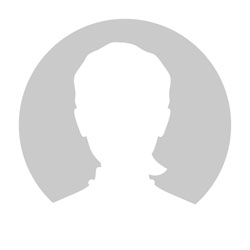 Samuel Rhodes
Treasurer
Email: treasurer@susac.com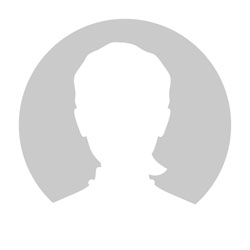 Jordan Simpson-Parry
Equipment Officer
Email: equipment@susac.com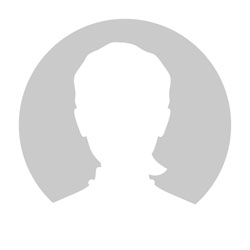 Klara Mazurek
Recruitment and Publicity Officer, Welfare Officer
Email: publicity@susac.com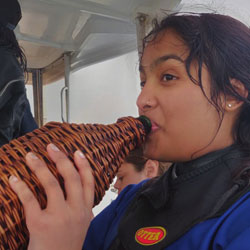 Mihika Athalye
Social Secretary
Email: social@susac.com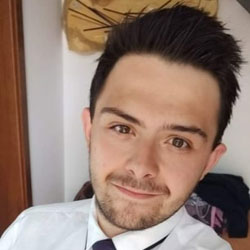 Dan Reader
Trips Coordinator
Email: trips@susac.com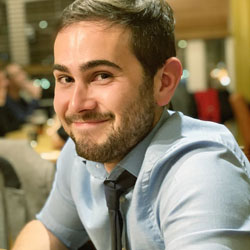 James Montgomery
General Member
Website Administrator