The Sheffield University Sub-Aqua Club was formed in November 1974 and became a branch of the British Sub-Aqua Club in 1975. We're still running strong today thanks to support from our members, Sport Sheffield and the University Alumni Foundation. As of 2015 we are 80 members strong but we're always looking for a new face to join our crowd. Whether you're a "what's a drysuit?" newbie or a "this one time in Lochaline…" weathered sea dog, we would love to meet you.
In May 2008 we were luck enough to receive a very generous grant from the University of Sheffield Alumni Foundation. Along with support from Sport Sheffield and our own fantastic fundraising efforts we were able to purchase some beautiful shiny new kit. Not only that, but it also allowed us to subsidise those members wishing to give back to SUSAC and subsidise them in their instructor courses. We were also able to put further funding into our own training program and enabled us to offer our own in-house training courses.
We offer training and diving to all students at the University, for all levels of skill and experience, and our range of equipment means we can provide most of the equipment you'll need to go diving.  So if you've never dived before and just want to give it a go or if you already have a qualification with BSAC or another agency, we can help you go diving!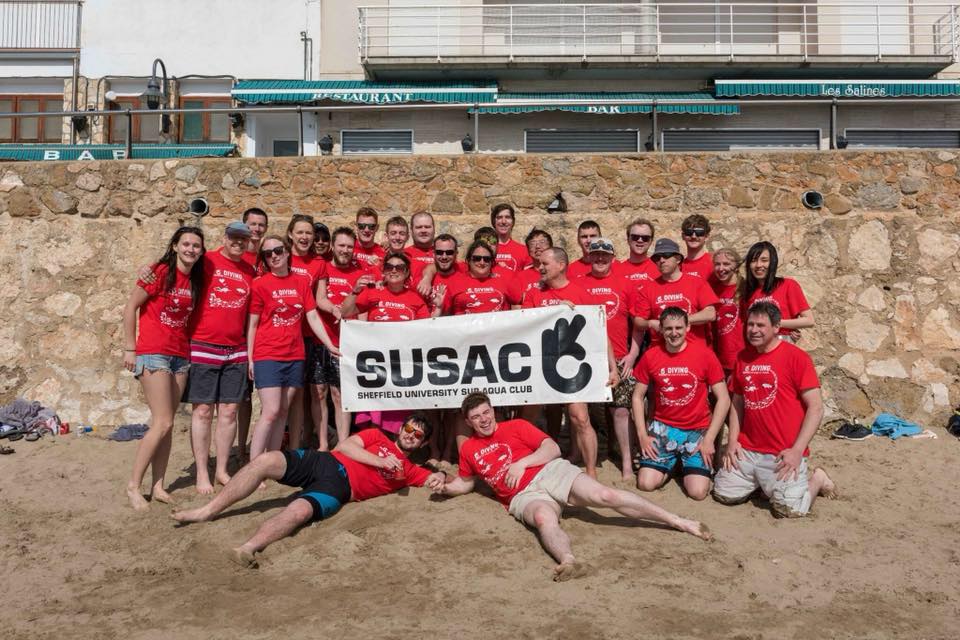 SUSAC would not be what it is without the help of those on our committee. Behind the scenes they sort out a lot of things from training divers to managing the accounts, organising and running committee meetings to publicising the club to the university students. Without their dedication the club simply would not run as smoothly as it does.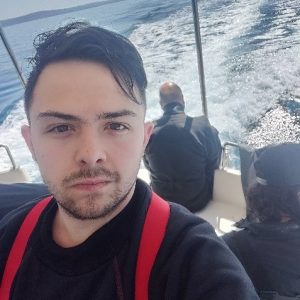 Dan Reader
Chairperson
Email: chair@susac.com
Hi I'm Dan, the new Chairperson. I've been a member of SUSAC for around 4 years now and was previously the Trips Coordinator. This year I hope to complete my Sports Diver and IFC, and lead the club through another fun year of diving alongside the Diving Officer, John, and the rest of the committee.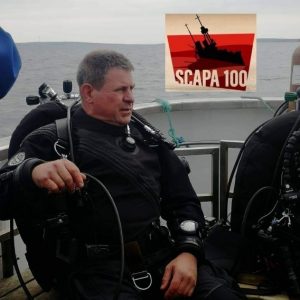 John Beatty
Diving Officer
Email: divingofficer@susac.com
Hi I'm John and yes I have a tough act to follow. So firstly many thanks to M for the devotion, passion and commitment she has shown over the years as Diving Officer and a big thank you in advance for the role that she is about to play in keeping me on the straight and narrow. I would like to keep things simple so I only have 2 rules:
Rule #1 Look Cool. Rule #2 If you make a mistake refer to Rule #1. I should be very grateful for your compliance. Many thank yous.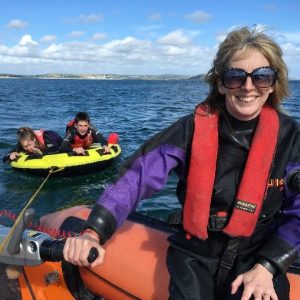 Cath Beatty
Training Officer
Email: training@susac.com
Hi I'm Cath, the new Training Officer. Okay, so I'm a bit older than many of the other committee members but hey, with age comes experience surely? I started diving in 1989 with SUSAC and have been associated with the club ever since. I can't wait to meet all our new members and see how we can help them develop their skills.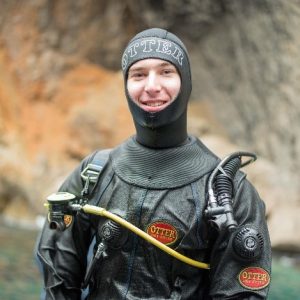 Thomas Lemmon
Secretary
Email: secretary@susac.com
I joined SUSAC in my 1st year and now, going into my 4th year, I have got to know so many fantastic people, ranging from completely new to diving to already highly qualified. Before moving to Sheffield I lived near the coast and I was missing the water a bit. Starting diving was a nice way to have an excuse to go in the sea and see a completely different side to it than before.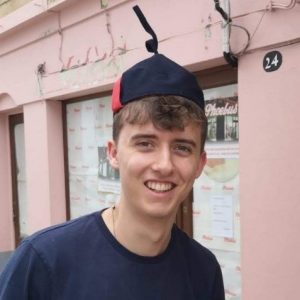 Joel Phillips
Treasurer
Email: treasurer@susac.com
Hi I'm Joel, the treasurer. I'm looking forward to completing my Sports Diver this year. Off to Capernwray I go…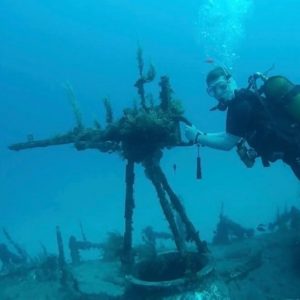 Thomas Morton
Kit Officer
Email: equipment@susac.com
Hi I'm Tom I'm a PADI rescue diver currently doing dive leader with SUSAC so I can eventually become an instructor and go and work overseas. I love underwater wildlife and am still waiting to go diving with sharks.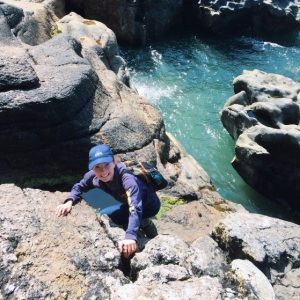 Bella Boyd
Recruitment, Publicity Officer and Welfare Officer
Email: publicity@susac.com
Hi! I'm Bella and I'm the new publicity, recruitment and welfare officer on the committee this year. I joined SUSAC only last year and although I haven't been diving for very long, what I lack in experience I hope I make up for in enthusiasm! I've met some brilliant people through the club and I can't wait to get back to diving with them again soon.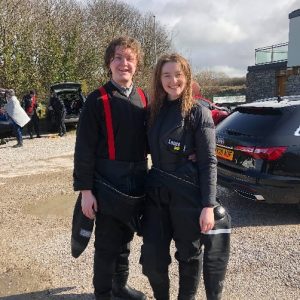 Elliot Green
Social Secretary
Email: social@susac.com
Hi I'm Elliott and I'm going to be the social sec this year. I joined SUSAC at the beginning of last year but haven't had much opportunity to go diving yet so I can't wait to (hopefully) get on some trips soon!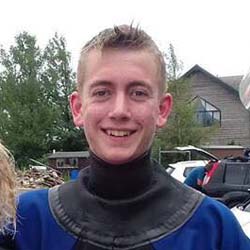 Dan Pitchforth
Trips Coordinator
Email: trips@susac.com
I really enjoy being a part of SUSAC and have spent the last 3 years as part of the committee with 2 as Chair. We had a couple of highlights in that time including some great Easter trips to Medes and Croatia, and some backing from the Union to help us get club dive timers and contribution towards club fins. I'm missing diving during the lockdown and as trips officer I'm keen to get the club back in the water when it's safe to do so!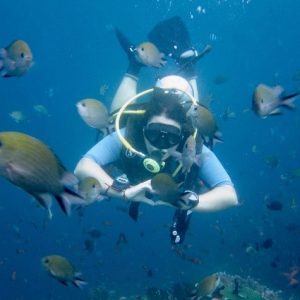 Emma Keeley
General Member (Assistant Diving Officer)
I've been a part of SUSAC since 2003 and have been diving for even longer. I've been lucky enough to dive in many places around the world, my favourite probably being Apo Island in the Philippines. Having been the Diving Officer for the club since 2014 this year I have decided to step down. However as a general member and Assistant Diving Officer, I'm still here to help out if needed.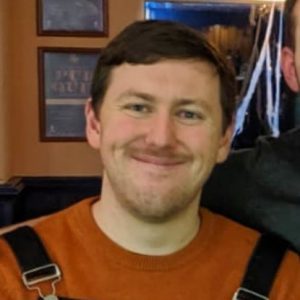 James Hutton
General Member (Assistant Diving Officer)
Hi I'm James and I'm going to be a general member, essentially a dogsbody for the committee, doing what I'm told!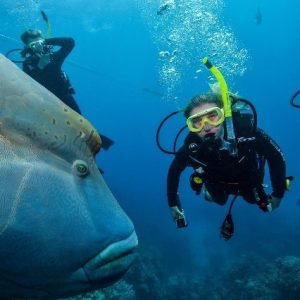 Anna Phipps
General Member (Assistant Training Officer)
Hi I'm Anna and I've been diving since 2010. I'm a rescue diver and I'm currently doing my dive leader training with SUSAC, which I joined last year. I've been diving all over the world including Mexico, Australia and Egypt. I wanted to help out on the committee because in the future I would like to become an instructor, and this will give me an understanding of how training is organised in the club.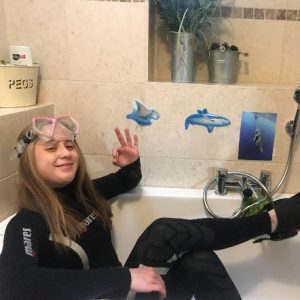 Kerry Lindeque
General Member (Assistant Social Secretary and Kit Officer)
My name is Kerry and I'm a History and Politics student. I learnt to dive when I was 12 years old and it's been a source of joy and discovery ever since! I'm a general member but I'll be particularly helping the kit officer and social secretary wherever I can. I've loved every moment of diving with SUSAC so far from pool training to jumping in Crookes Valley Pond in my drysuit! When I'm not underwater, I enjoy sitting in my bath in full scuba gear pretending I'm scuba diving. I can't wait to work with the new committee and get fully involved in SUSAC!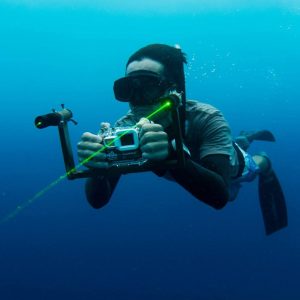 James Montgomery
Website Administrator and General Member
Hi there, I'm a diver of many names but either Monty or Jimmy will do. I started my diving journey off with the club back in 2012 training up to become a BSAC Dive Leader and BSAC Assistant Diving Instructor. After leaving university I went to study Whale Sharks and Green Turtles in the Philippines with LaMaVe (The Large Marine Vertebrates Project) for a year and a half, but had to come back to the UK to get a 'real job'. I have dived all over including the Red Sea, Azores, Malta, Philippines, Norway and of course the UK, each having their own aspects which make them great places to go and discover, but my main passion of course is Sharks. I currently work part time at DiveLife in Manchester as a RAID Dive Master and I'm in the process of becoming a fully fledged RAID Instructor, so if you have any diving queries let me know 🙂
I've been on the committee filling various positions for a fair few years and now I'm in charge of the website! If there are any issues on it please do let me know as it is an long ongoing project for me.