The Sheffield University Sub-Aqua Club was formed in November 1974 and became a branch of the British Sub-Aqua Club in 1975. We're still running strong today thanks to support from our members, Sport Sheffield and the University Alumni Foundation. As of 2015 we are 80 members strong but we're always looking for a new face to join our crowd. Whether you're a "what's a drysuit?" newbie or a "this one time in Lochaline…" weathered sea dog, we would love to meet you.
In May 2008 we were luck enough to receive a very generous grant from the University of Sheffield Alumni Foundation. Along with support from Sport Sheffield and our own fantastic fundraising efforts we were able to purchase some beautiful shiny new kit. Not only that, but it also allowed us to subsidise those members wishing to give back to SUSAC and subsidise them in their instructor courses. We were also able to put further funding into our own training program and enabled us to offer our own in-house training courses.
We offer training and diving to all students at the University, for all levels of skill and experience, and our range of equipment means we can provide most of the equipment you'll need to go diving.  So if you've never dived before and just want to give it a go or if you already have a qualification with BSAC or another agency, we can help you go diving!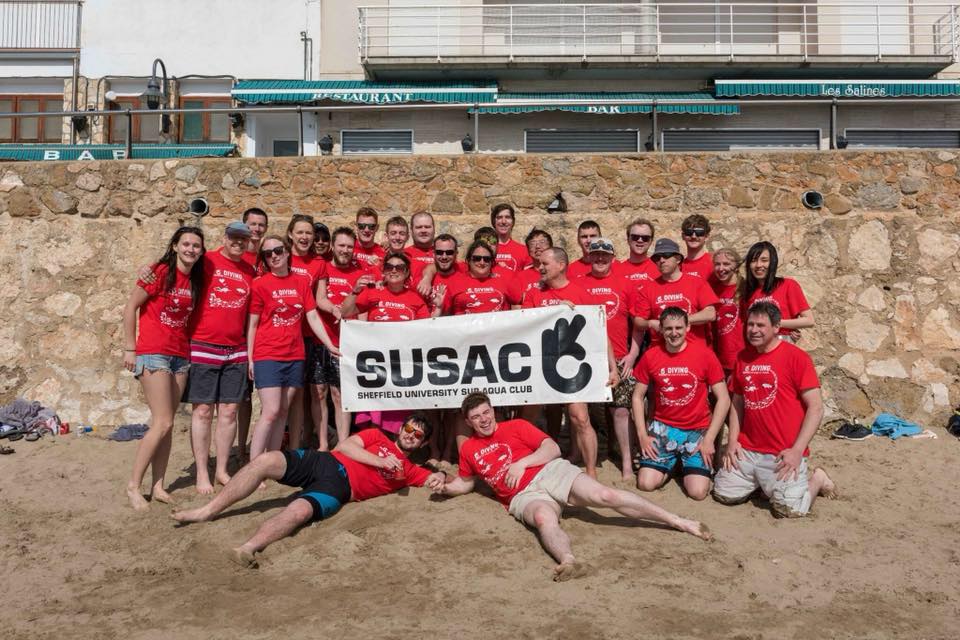 SUSAC would not be what it is without the help of those on our committee. Behind the scenes they sort out a lot of things from training divers to managing the accounts, organising and running committee meetings to publicising the club to the university students. Without their dedication the club simply would not run as smoothly as it does.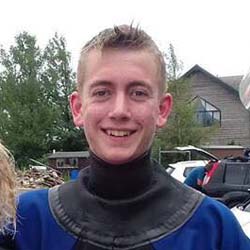 Dan Pitchforth
Chairperson
Email: chair@susac.com
Dan has been in the club for a few years now and has been the chairperson for the past year so has got to know the ropes well.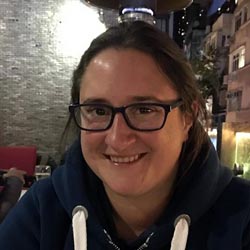 Emma Keeley
Diving Officer
Email: divingofficer@susac.com
Emma has been a part of SUSAC now for many many years and is known as 'Scuba Mum'. She likes diving for squishy things and does like a tickle or two of whiskey.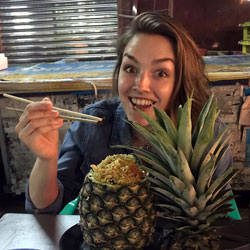 Alana Dempsey
Training Officer
Email: training@susac.com
Alana for the past year has been the training officer and has done an exceptional job. She is in charge of most of the training here at SUSAC, managing instructors for both pool, theory lessons and open-water lessons at capernwray.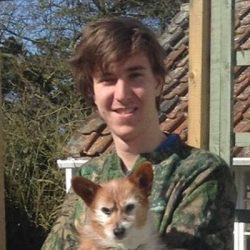 Thomas Lemmon
Secretary
Email: secretary@susac.com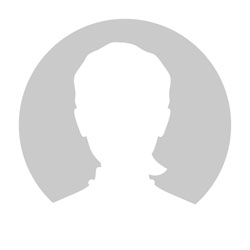 Samuel Rhodes
Treasurer
Email: treasurer@susac.com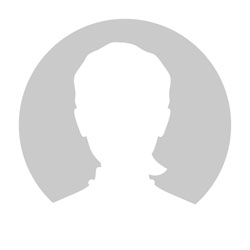 Jordan Simpson-Parry
Equipment Officer
Email: equipment@susac.com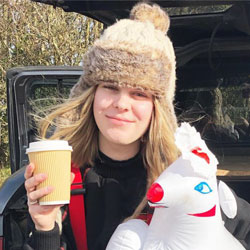 Klara Mazurek
Recruitment and Publicity Officer, Welfare Officer
Email: publicity@susac.com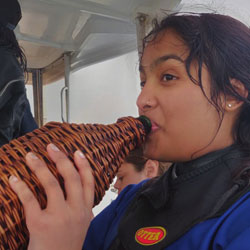 Mihika Athalye
Social Secretary
Email: social@susac.com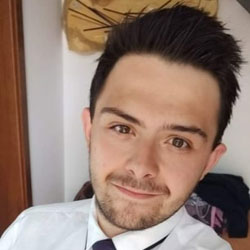 Dan Reader
Trips Coordinator
Email: trips@susac.com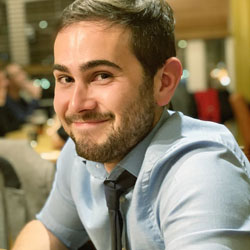 James Montgomery
General Member
Website Administrator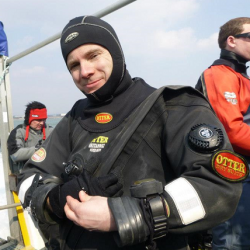 Steve Capes
First Class Diver
National Instructor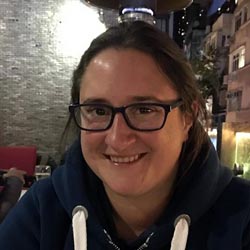 Emma Keeley
Advanced Diver
Open Water Instructor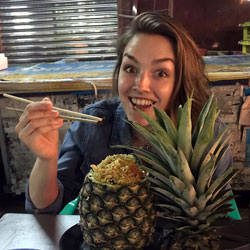 Alana Dempsey
Dive Leader
Open Water Instructor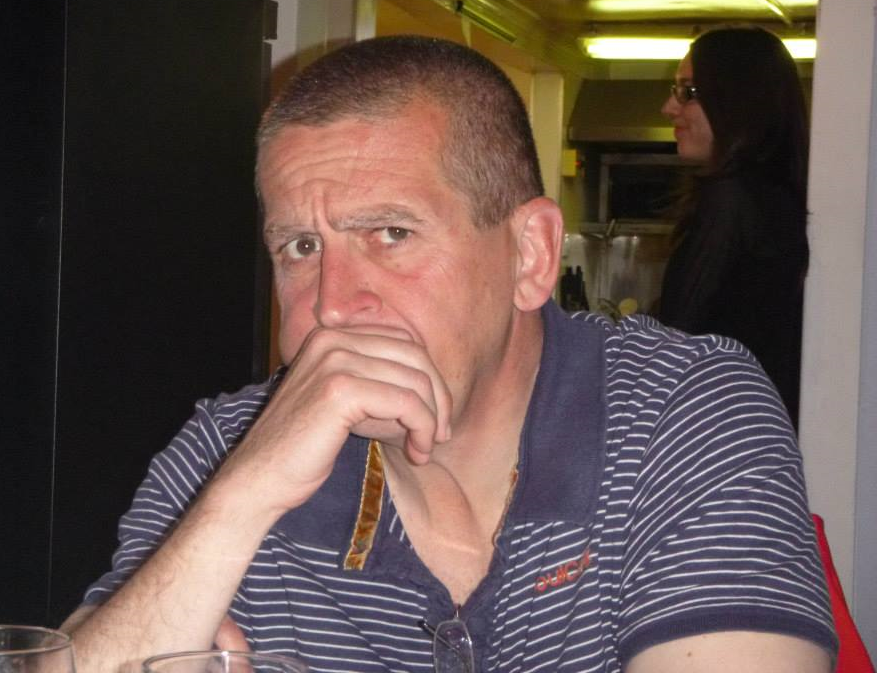 Chris Aspinall
Advanced Diver
Advanced Instructor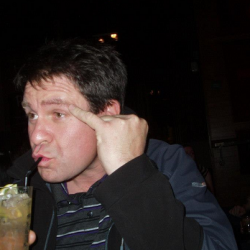 John Beatty
Advanced Diver
Club Instructor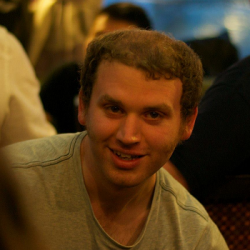 Josh Smith
Dive Leader
Assistant Instructor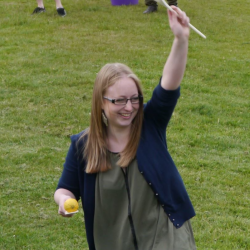 Amy Chantry
Dive Leader
Assistant Instructor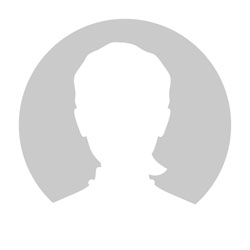 Cath Beatty
Dive Leader
Advanced Instructor